Skip to Content
The permanent removal of unwanted hair using Broadband Light (BBL) is both quick and effective. Pulsed light heats the pigment (melanin) in the hair, damaging the hair follicle which over time results in permanent hair removal. Treatments are repeated at approximately one-month intervals for 3-6 session. Because the treatment is gentle, almost any area of the body can be treated safely and effectively. Don't be embarrassed by your unwanted hair any longer.
Call Elite Body & Med Spa at 970-821-8605 to schedule your free consultation.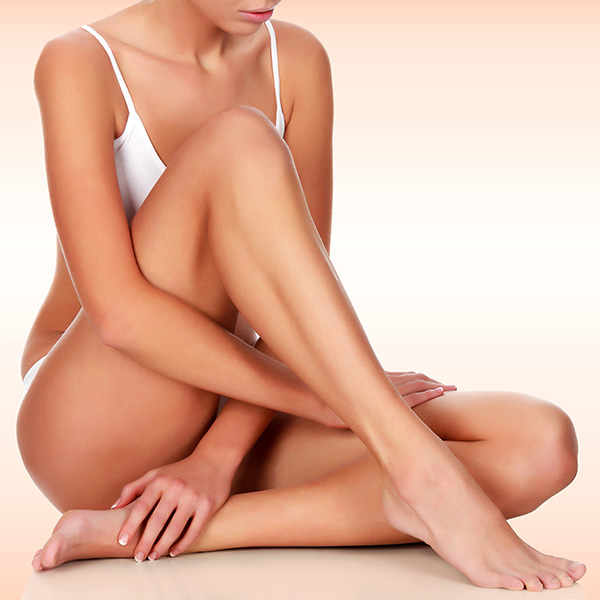 Benefits of Laser Hair Removal
Following the hair removal schedule given to you by our laser technician, you can say goodbye forever to shaving every day, ingrown hairs, razor burn, stubble, waxing, cuts and messy hair removal creams. Never again be embarrassed because you forgot to shave. Find out why so many have ditched the razor and switched to laser.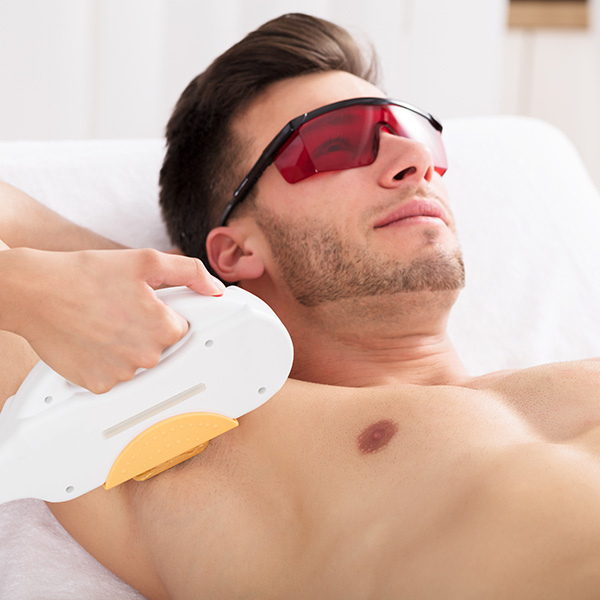 What to Expect
During the treatment: Your practitioner will consult with you before your first appointment and discuss a treatment plan that is appropriate given your hair color, skin sensitivity and goals. During the treatment you will feel mild to moderate heat sensation as the BBL is flashed against your skin. Cooling air will be applied while you are being treated so that you will experience little to no discomfort.
After the treatment: Immediately following the treatment the skin will be warm and mildly pink. You may feel heat like a sun burn and mild swelling for about 30-60 minutes. After the treatment you must avoid direct sun exposure, and always apply sunscreen. You should use a soft loofa sponge or exfoliation cloth to gently exfoliate the treated area for the first 2 weeks after treatment.
Ongoing treatments: Stay on schedule for follow-up appointments. Notify your provider if you are taking any new medication or have had recent sun exposure in the treated area prior to your next treatment.
Contact Elite Body & Med Spa in Johnstown, CO to schedule your complimentary consultation!
Contact Elite Body & Med Spa
In addition to laser hair removal, Elite Body & Med Spa also provides a number of different services to help with skin rejuvenation, body contouring, and sexual health & wellness. Find the full list we provide on our services page.
Contact us today to schedule your complimentary consultation for laser hair removal, or any of our other services.
Schedule a Complimentary Consultation Today