Skip to Content
BTL Cellutone™ Treatment in Johnstown, CO
About BTL Cellutone™
BTL Cellutone™ is a non-invasive treatment indicated for the reduction of Cellulite and the improvement of skin texture for a healthier look and feel. This non-invasive painless treatment uses acoustic sound wave therapy (sometimes called shock wave) to deliver targeted vibrations directly to uneven, dimpled tissue. Cellulite is caused by an excessive amount of interstitial fluid within the skin, hormonal changes, genetics, degradation of collagen, and lifestyle. Utilizing the power of vibration, the BTL Cellutone™ targets the sources of cellulite formation. These vibrations increase the skin's microcirculation and oxygen supply in the affected area. Subsequently, interstitial fluid is balanced, collagen bundles are stimulated, and lymphatic drainage is improved. Resulting in a reduction in the uneven appearance of cellulite and improvement in skin texture. Using Cellutone™ in conjunction with Exilis Ultra™ reduces the number of treatments and increases the rebundling of collagen.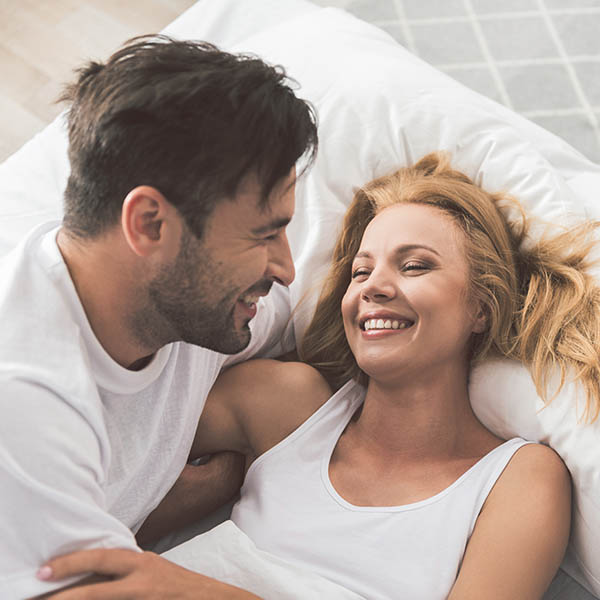 Combine Cellutone™ with Other Treatments to Improve Outcomes
Sound wave therapy is a revolutionary treatment which can be used to treat a wide variety of ailments and concerns. Examples include sexual health, muscle injury, neuropathy, and more. At Elite Body & Med Spa, we use acoustic sound wave therapy to augment other medical and aesthetic treatments. Our sexual health specialist can use Cellutone™ to break down fibrous scar tissue found in Peyronie's disease. We also use it to improve the outcome of fat reduction treatments such as Vanquish ME™ and Exilis Ultra™, delivering better results than clinics that can offer only one device. Additionally, in recent years, acoustic soundwave therapy has been proven to be a safe and effective treatment for erectile dysfunction, sexual performance improvement and the treatment of Peyronie's disease.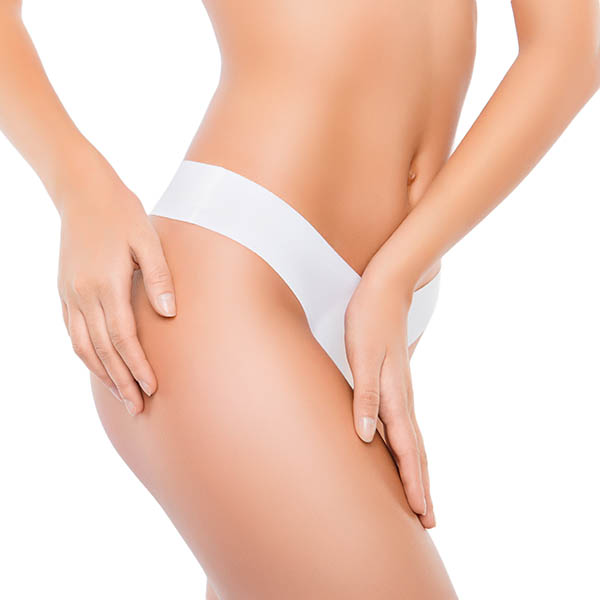 Look Different, Feel Different
Enhanced outcomes
Painless application
No special regimen required
Long-lasting visible results
No downtime, no anesthesia
Schedule a Complimentary Consultation Today