Skip to Content

FDA Approved Non-Surgical Fat Reduction Device
BTL Vanquish ME is an FDA-approved non-surgical medical device for the removal of stubborn fat. The treatment uses radio frequency energy to heat the water surrounding fat cells to the point of fat cell destruction. The body's cleaner cells (called microphage cells) gently remove the dead fat cells resulting in permeant fat reduction over a minimum of a 4 treatment series. The process is painless and takes approximately 45 minutes for each application, areas we can treat are Waistline, Tummy, Bra Fat, Saddlebags, Muffin Tops.
Call our office for a complimentary consult to learn more.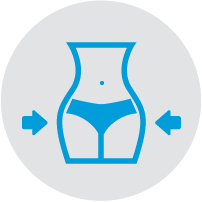 36% of women are obsessed with their thighs and 22% of women name their thighs as the most disliked body part.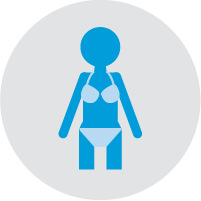 In fact, only 50% of women are most at ease in a swimsuit around their friends or significant others, and 10 percent are most comfortable around complete strangers!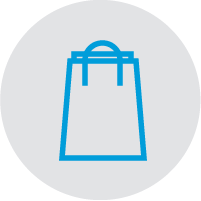 More than a quarter of women surveyed said their bodies bothered them most when shopping for new clothes.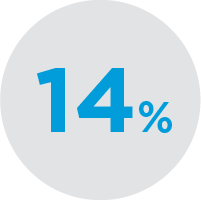 A Fitness Magazine and Yahoo! Shine poll found only 14% of women are confident revealing their legs.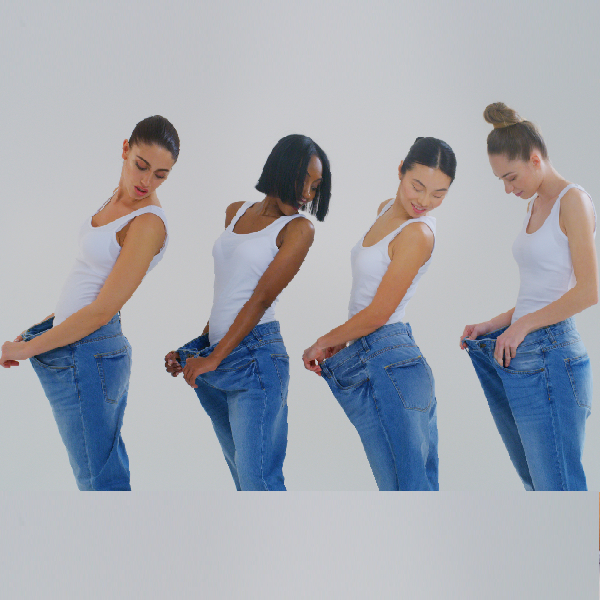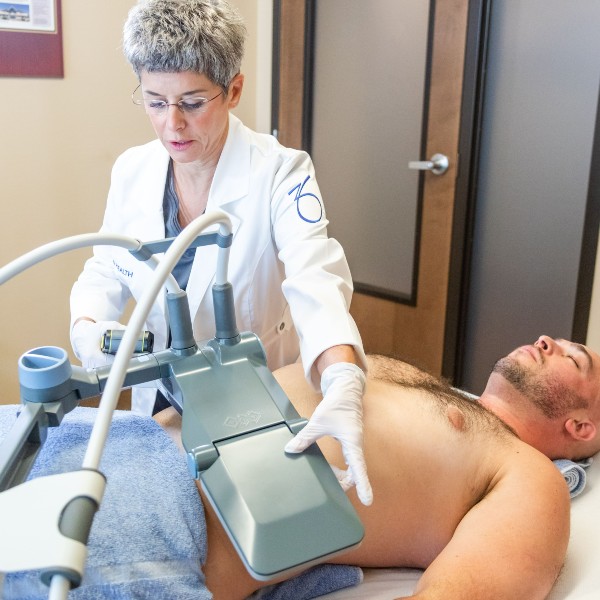 Images of Elite Body & Med Spa Clients
Schedule a Complimentary Consultation Today