Skip to Content
Exilis Ultra™ in Johnstown, CO

Sculpt a New You With Exilis Ultra
The first body contouring and skin tightening device to simultaneously combine radio frequency and ultrasound. Exilis Ultra offers two hand pieces to choose from which allows your technician to treat almost anywhere on the body.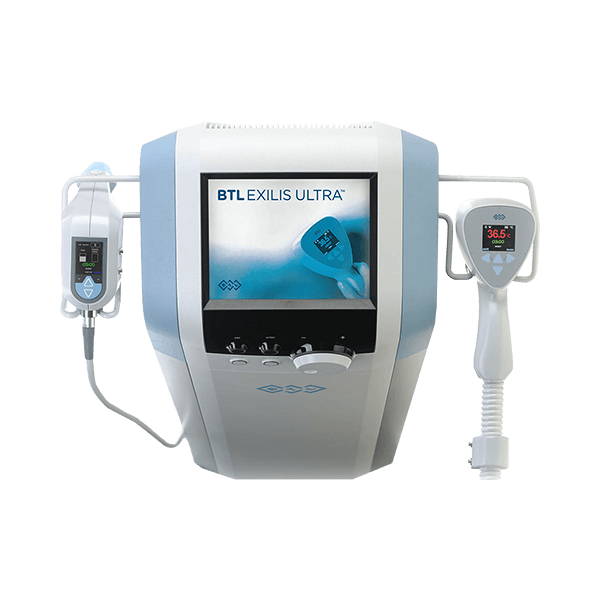 How It Works
The Radiofrequency and ultrasound heats the skin to specific temperatures that turns on the collagen and elastin fiber regeneration resulting in tighter smoother skin. This device is FDA approved, and Exilis Ultra (Body) has the added benefit of controlled heating with cooling which ensures that energy is safely and comfortably delivered at varying depths in the tissue. Changing power and cooling during treatment allows the provider to treat deep tissue all the way up to the superficial layer, and on the body, this means that you can destroy fat cells while remodeling skin. This treatment is excellent for those with mild to moderate laxity, areas of stubborn fat, stretch marks, and scars.
What to Expect on the Day of Treatment
Treatments take between 15-40 minutes depending on the body area, and the best part is the treatment is painless with no downtime. After the treatment, your skin will be pink and slightly warm. The skin should return to normal within a few hours. You may resume activity immediately after the treatment. A series of 4 or more is required for results.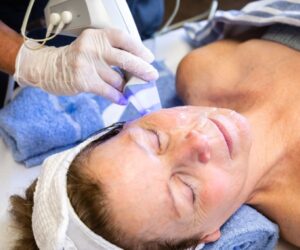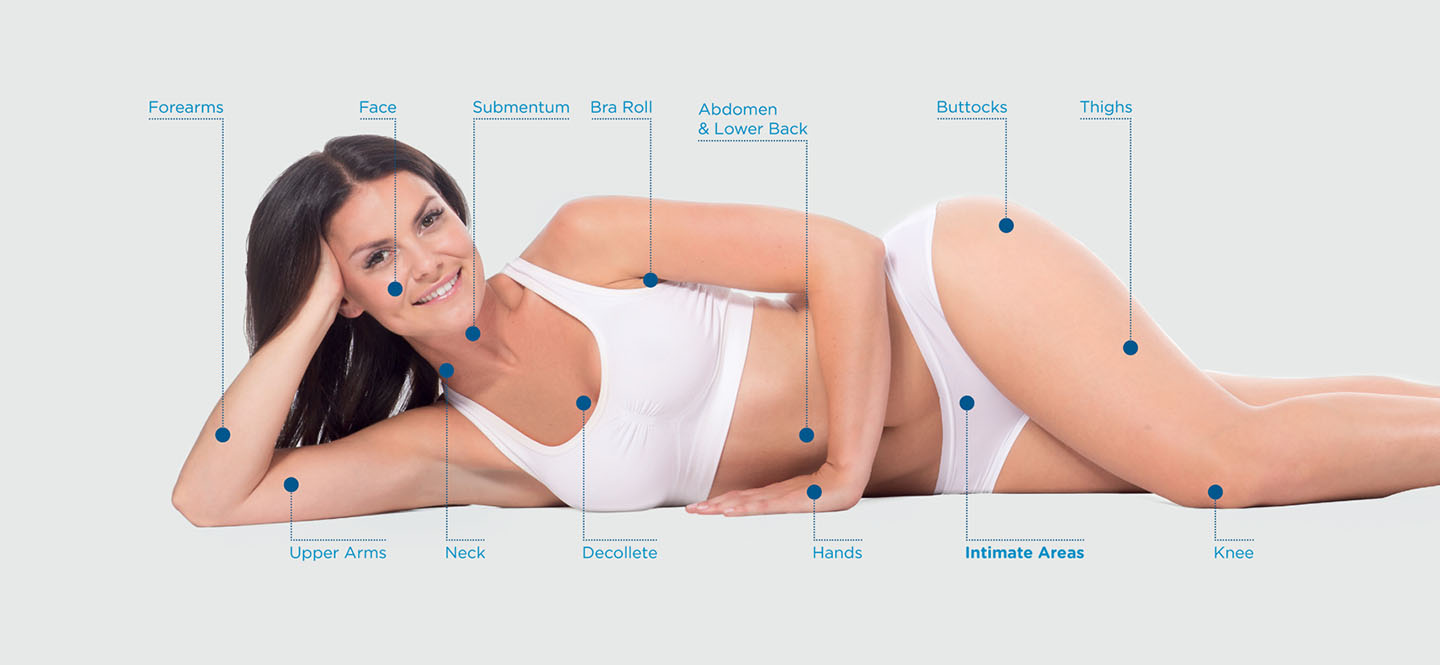 Schedule a Complimentary Consultation Today